Molto Loud is a rock band based in Almaty, Kazakhstan founded by singer Arman Tobagabyl and guitarist Temirlan Kydyrgazy in 2015 . The band members were friends since school. Common taste in music pushed them to write their own music.
Playing in different bands the musicians continued working on their own music and continued to pursue their own style , all that led to the birth of the Molto Loud .
The sound of the band is based on alternative rock with mixture of different varieties of other genres. The first breakthrough for the band was the victory in Amsterlive Soundlab contest, organized by the "Sounlab Records" label and "Efes" company. The winner was chosen by the international jury consisting of representatives of big music companies.
Victory in the contest gave the band a chance to perform at the Waves Vienna showcase festival. In 2016 the band participated in Colisium international music conference, where they performed as part of the Jager Music Week showcase festival.
By now the musicians have given more than 50 performances on the different stages of Kazakhstan and other countries. The band are the constant participants of the big music festivals, such as "Nomad Vibes" and "Ready. Set. Loud." festivals which they headlined .
The debut album "Different" came out on 22nd July of 2017 . During the first month it was heading the top charts of iTunes, and got a lot positive reviews throughout the world. 5 songs of the album were used as soundtracks in the youth movie "Boyzhetken".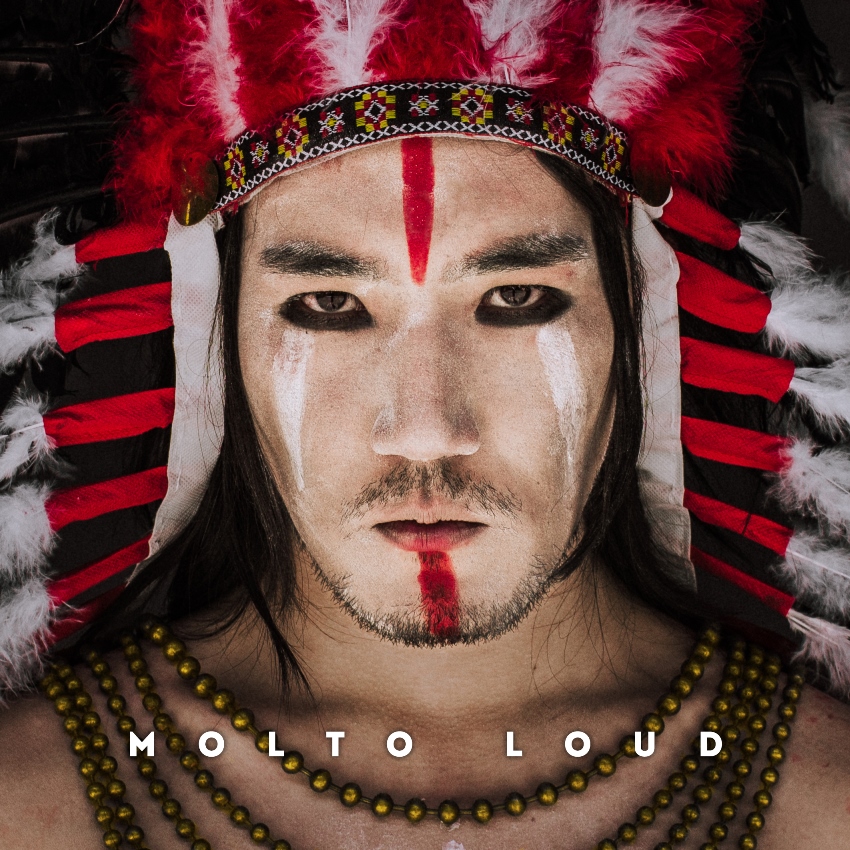 Molto Loud - Вождь
Molto Loud - Осень
1. Molto Loud - EmF
2. Molto Loud - Bullshit
3. Molto Loud - Whiskey
4. Molto Loud - Vibe
5. Molto Loud - Blinded
6. Molto Loud - Silence
7. Molto Loud - Boost
8. Molto Loud - Funky Guy
9. Molto Loud - Halo
10. Molto Loud - Tonight
11. Molto Loud - Action
12. Molto Loud - IO
13. Molto Loud - All You Got